Kuan-Ting Chen (KT)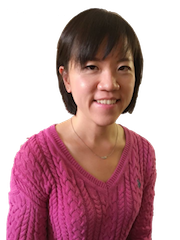 About Me:
My research focuses on social media data mining, machine learning, deep learning and large-scale visual search. I serve on a technical program committee and as an academic research reviewer. Recently, I am interested in deep learning on mobile applications and cloud technologies (Spark). As a member of VIStA (Visual Intelligence & Social Multimedia Analytics) research group at the University of Rochester in New York, I worked on fashion social media mining and analysis with Prof. Jiebo Luo. Prior to the University of Rochester, I was a Ph.D. student in MiRA (Multimedia indexing, Retrieval, and Analysis) research group in Computer Science at National Taiwan University under the supervision of Prof. Winston H. Hsu. My work primarily focused on large-scale image object retrieval and visual-based contextual video advertising. I also held key leadership roles at MiRA research group and CMLab (Communications and Multimedia Laboratory) as a student leader, project leader, organizer of lab activities, and co-organizer of research workshops.
Contact:



kutichen@gmail.com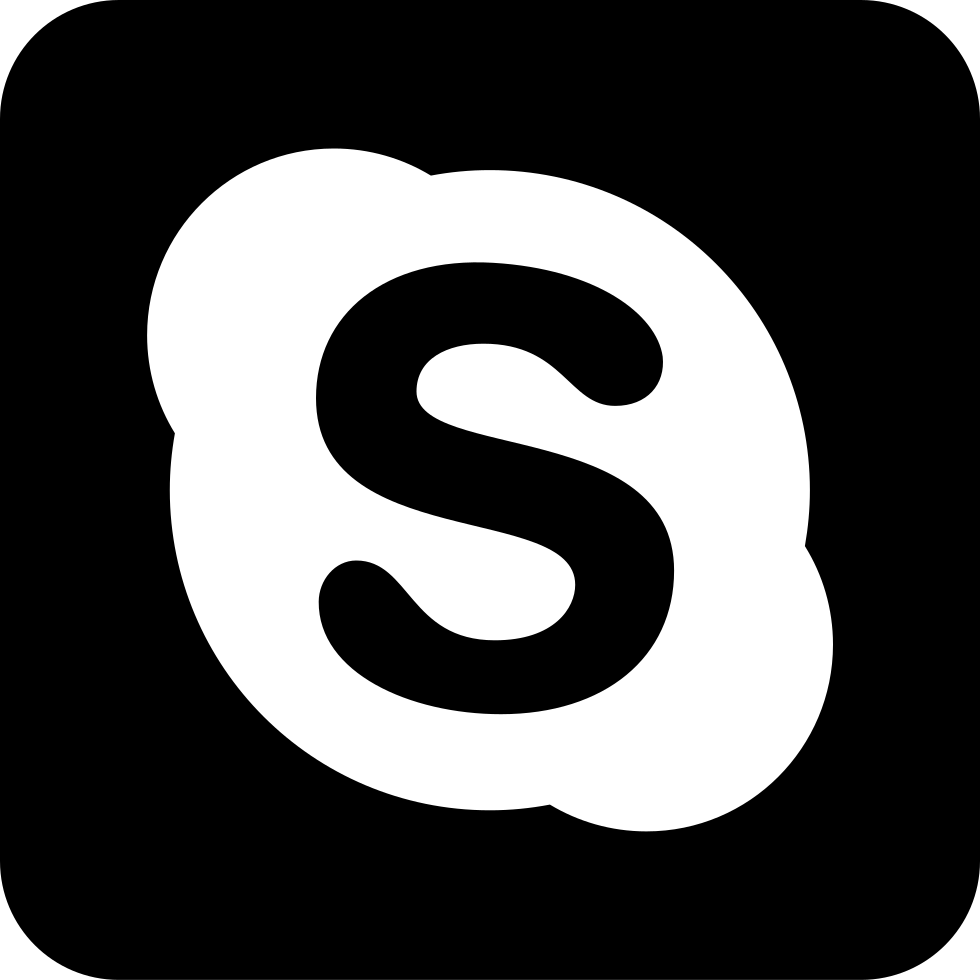 kutichen


linkedin.com/in/zktchen
---
Professional Activities and Experience
---
Research:

Technical Program Committee: ACM Multimedia 2016, 2017, ICMR 2015

Academic Research Reviewer: ACM Multimedia, CVPR, ICCV, AAAI, WWW, MMM, ICME, CIVR, MMSP, International Symposium on Multimedia, Transactions on Image Processing, Transactions on Multimedia, Transactions on Information Video Technology, Journal of Knowledge and Information Systems, Journal of Multimedia Systems (2007 - 2018)

Teaching Assistant: Multimedia Analysis and Indexing (Fall 2008, Fall 2009)


Leadership:

Led industry and academia projects (2007-2011); coordinated research lab activities (2007-2013); co-organized SMART Media workshop (2012) for CMLab research lab, Taiwan.

---
Research Projects
---
---